Alby V Soulective Show
Show: Soulective – Wednesday Evening UK 6pm – 9pm UK GMT.
Show Vinyl Voyage – Sunday 1pm – 3pm UK GMT.
Social Media: Facebook
Alby V ……Soulective Vibes.
So my quest for this wonderful music we all love started in the early 70s in our north London home. As a young lad I spent hour after hour filtering through my father's huge vinyl record collection, selecting the tracks and playing them on his old Grundig radiogram, the likes of Aretha Franklin, Marvin Gaye, The Temps, Gladys Knight and so many more.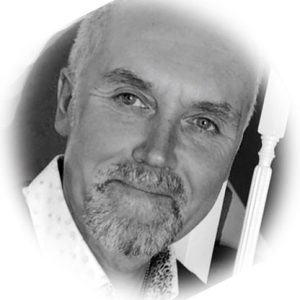 Without realising at the time, the good groove had been firmly embedded within the system!! Birthdays and pocket money would find its way to the local music shops, and very soon my own record collection was well under way. As an old school vinyl DJ, the collection now, well into its thousands and still playing out on the decks!!
Alby V The Early Years:
Those early years after leaving school saw me mobile around the north London area, few bookings here and there, usual event birthdays, wedding parties etc and with it, the increased frustration of not being able to play the music that I loved and are passionate about. My then circumstance led me to find work in London's West End Soho with my father's family run business as a street trader in the vibrancy of Rupert St market W1.
What a time to be alive!!! The market, the record shops, the clubs and dancefloors of London's W1…very soon I had made acquaintances with many of the music shop owners, and was exchanging cochells of fruit and veg for all the very latest vinyl imports from back in the days of the early 80s. So with the 3am starts of the market and the late evening returns, the vinyl record collection was rapidly growing, whilst the DJing unfortunately had to stop.
With an introduction to Internet Radio some 5 years ago, I was given the opportunity to bring the audience into the studio and provide a platform for my love of Soul music to heard globally.
Please join me each and every Wednesday 6pm to 9pm UK GMT for Alby Vs… Soulective Vibes Show & Sundays 1pm – 4pm for The Vinyl Voyage Show on Chocolate Radio.
I dedicate the show …..to the man who gave me music….my beloved late Father, Freddie V.
---