DJ Perky Planet Soul Show
Show: Planet Soul:
Wednesday's 8pm-10pm UK Time.
Social Media:
DJ Perky

My love of Jazz Funk & Soul started in my school days with a friend's brother who had a room full of vinyl.    Many an hour was spent taping tracks, and the love has never gone away, especially discovering a new gem I've never heard before.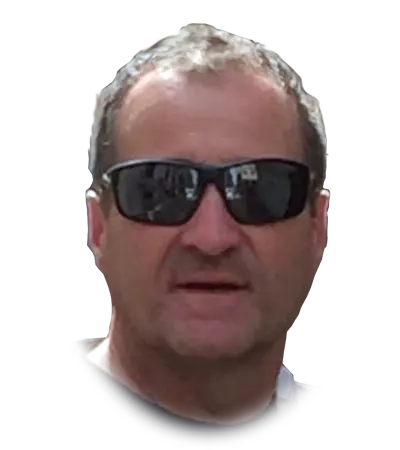 Having grown up in Essex I was able to get into London to see various gigs such as Heatwave, Morrissey Mullen and my favourite all time artist Donald Byrd.  Loved going to the nearby clubs such as Tots, Flicks, Zero 6 and in later years Ilford Palais & Berwick Manor. Who remembers buying the latest 12"s as you came out of Zero 6?
I'm fairly late into presenting with my unique show 'Planet Soul' but loving every track of it. Lots of fun features i.e. the '3 on 3 teaser' guest the artist, 'Byrdtime', a Chocolate Smoothie, 'Newbie' of the week and much more.
Chocolate Radio is a great place to be and I hope you will join me for 2 hours of Soulful Tunes & Joyful Music on Planet Soul every Wednesday evening 8pm – 10pm UK time here on Chocolate Radio. Listen Online www.chocolate-radio.com, On the apps or just ask Alexa to play Chocolate Soul Music.
---