Intimate Connection Slow Jams Show
Show: Intimate Connection Slow Jams – Evenings various GMT.
Intimate Connection:
It's the show especially for those who love the Soul & Jazz ballads. 60 minutes of back to back music featuring everything from those early days of Motown through Philadelphia International Records (PIR), along with the latest from the independent artists of today.
Just before the working week starts it's time to kick of your shoes, cuddle up on the sofa and relax. We will be featuring those soul classics in full, album tracks and those early single releases that last just 2 minutes long.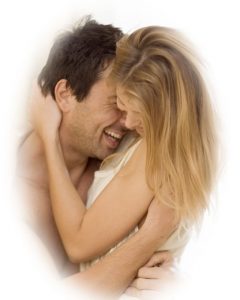 The show is all about the music, so no adds and only occasional station I dents, just to remind listeners, which station you, are locked into.
The show will feature a little bit of everything on the soulful side, from great artists like George Benson, Wilton Felder Chris Jasper, Omar Cunningham, old classics and brand new releases.
Why not request your song or songs, just email from the form below with your choice of laid back soulful music by Friday evening UK time and sit back and relax with your loved ones and dreams every Sunday evening on the Intimate Connection Ballads Show here on Chocolate Radio from 11pm UK GMT.
---
Email Intimate Connection Direct
---