Mark North Soul Explosion – Music Box
Show: Music Box – Tuesday Evening UK 8pm – 11pm GMT
Show: Soul Explosion –  Thursday Evening UK 8pm – 11pm GMT
Show: Afternoon Delight Sunday Afternoon 3pm – 6pm GMT
Social Media: Facebook
Mark North our Tuesday and Thursday evening presenter, started DJing at the age of 13, helping his brother with his mobile disco show in London and across the home counties in the UK. He soon had his first residency at 16 at the New Cross Tavern in New Cross London (he obviously told a lie about his age). He then became resident at the Swan & Sugarloaf, and went on to be Friday night resident at The Royal Oak Tooley Street in London, taking over from Gordon Mac (Kiss fm).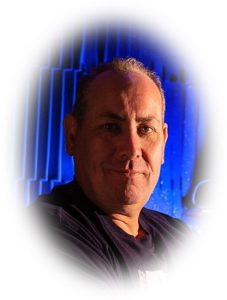 Being from South London (Bermondsey), he then became Sunday lunchtime resident at Samson's, playing mainly soul music. He also had associations with Danny Rampling and Nicky Holloway (The Names at that time) who also worked in the local London nightclub scene.
Mark then went overseas to Malta on and off for 3 years at Axis, which was the biggest club on the island. He has held many residencies at influential clubs along side the premiere league DJ's.
London Records – Polygram Records.
His DJ career took him to London Records and on to Polygram Records. Mark has also dabbled in artist management as well as his own house tracks.
Marks's radio career started on Rock 2 Rock (Deptford London) where he worked along side some now household names and he currently has shows on Guilty Pleasures Radio UK and Style Groove radio (Argentina).
He is also resident DJ at The Bridgebar Beckenham Kent on Friday nights, being resident there for 20+ years. His musical tastes are varied, so his shows are adaptable to different genres of music.
Mark is looking forward to bringing his shows and presenting skills to Chocolate Radio but insists the music is the star of the show!
---