Thomas Moore TheChillZone Show
Show: TheChillZone  Show
Sunday Evening Monday Morning 11pm – 1am UK GMT
Social Media:
Thomas Moore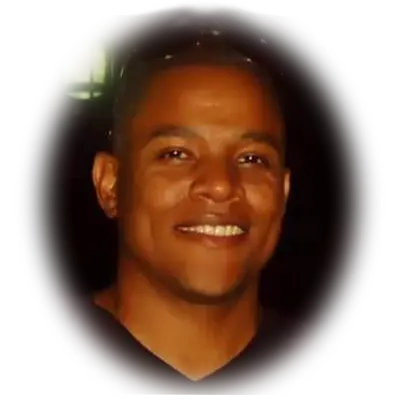 TheChillZone Show  was created in May of 2013. I created TheChillZone to share my love of Smooth Jazz and Smooth R&B. I specialize in playing not only mainstream artists but independent artists also.
My belief is that "Good Music is Good Music" no matter who created it. If it creates a good vibe and makes you feel good, then there in lies a great experience.
So I invite you to come chill with me. I promise you with each and every show you will love the music and the experience it brings.
Catch up with TheChillZone show here on Chocolate Radio every Sunday Evening Monday Morning 11pm – 1am UK GMT.
I am looking foreward to your company.
---
Email Thomas Moore Direct
---