Tina E Clark Smooth Jazz Radio Show
Show: Smooth Jazz Weekend Radio Show – Sunday Mornings UK 09.00am – 11.00am GMT.
Show: Smooth Jazz Radio Show – Wednesdays UK 11.00am – 12.00 Midday UK GMT.
Show: Smooth Jazz Radio Weekend Show – Saturdays UK 09.00am – 11.00am GMT.
Social Media: Facebook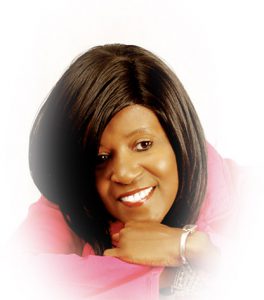 Tina E. Clark Music Business Entrepreneur/ Songwriter/Producer… Living in Dallas, Texas.
Tina's career as a songwriter started in church where she served as minister of music/worship leader.
Her career in radio also started in church, taking on another role as marketing director, in which her responsibilities included producing radio/tv programs/spots and interviewing guests.
Tina quickly became known as the voice throughout her time living in the city Dallas, Texas.
Tina is a native of Shreveport La, and after relocating to Dallas TX., Tina landed a position as a producer at CBS radio where she further honed her skills. She is now the executive producer and host of the all new syndicated Smooth Jazz Weekend Radio Show.
Tina also writes and composes music that adds value to a media Narrative, Documentary, Gaming, Promotional, Training, Advertising, Film, TV and other audiovisual presentations, by making them better, more memorable, more exciting, and therefore more effective. Tina also helps producers deliver their message.
About The Smooth Jazz Weekend:
Smooth Jazz Weekend is the online/internet/digital radio show that focuses on modern contemporary jazz music, featuring INDEPENDENT ARTISTS ONLY.
Jazz fans and Jazz lovers across the world will discover and experience ONLY THE BEST of indie jazz music. Get ready to be entertained, informed and inspired by show host, former CBS radio & music producer Tina E. Clark.
---
Email Tina E Clark Direct
---