Bob Christie Show
Show: Elements Of Soul
Wednesday's 12 Midday – 2pm UK  GMT.
Social Media:
Bob Christie

It all started music wise after listening to my Parents Jukebox in the pub.
Music has always been a big part of my life, either playing in a band or becoming a DJ. After a few years as mobile DJ, I went off to international status working in clubs around Europe. I have been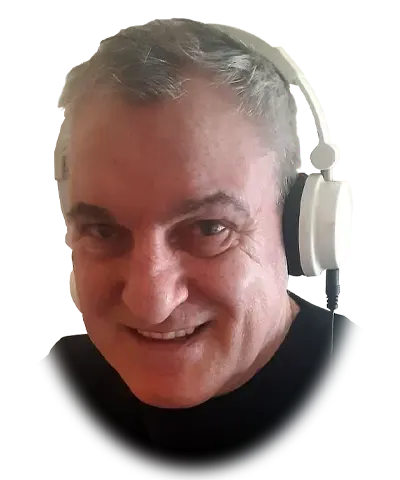 playing our music In the UK for 32 years and I spent 15 years in Europe mixing with Celebs and the finest Clubs
Trying to keep 2 jobs going, I finally turned pro in 1980 when I had a audition for a local club. I was picked out of 180 DJ's; the Club later went on to win an award for the best club in 81 here in the UK, 2yrs running and my life was turned to a life playing music. In 1984 I started working for Mecca in their clubs around the UK.  I lived that part of my growing up life, sampling the music in the world.
I picked up so many genres under my belt, from my early days listening to great DJ's the likes of Robbie Vincent & Froggy. I was influenced by the best.  Today you can find me playing & mixing Soul, R&B, Jazz-Funk, Funk and rare groove along with the best of today's music.  You will never know what I'm going play next!
Bob Christie  Elements Of Soul
I hope you can catch one of my shows every Wednesday at 12 noon – 2pm on Chocolate Radio.
Cya Soon      BC  d(~;~)b
---
Email Bob Christie Direct
---